Sicily Shuttle – For any information you can write at
info@valdericetransfert.it
, or you can fill in the form in the
contacts
link. You can even call the following number
Contact your shuttle
Magnificent places to visit in the province of Trapani
Mothya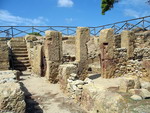 A glorious Island filled of history that, together with Isola Longa, Santa Maria and Schola, give birth at the Islands of "Lo Stagnone"… the biggest Sicilian Laguna. The Island is today a amazing museum where you can visit, as well, the famous Villa Withaker
Trapani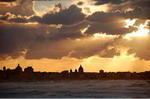 The province of Trapani is very well known for its very important and amazing historical and naturalistic sites. The characteristic position and the particular shape gives to this place an enchanting look where you can find numerous antique churches, museums and plenty of historical buildings. The sea, very rich, fishy and crystalline is, moreover, a fantastic resort to discover.
Erice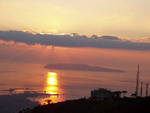 On a large triangual tableland, at 751 metres above sea-level, having on one side the Tirrenian sea and the African sea on the other side, lies Erice since 3000 years. The ancient city is still keeping the Norman town-planning, whilst its architectural buildings dates up to the 18th century. In its heart is kept the mysterious Temple of Venus, elderly towers, gothic and baroccan churches… The old town is also well known as "the city of science" because of the scientific centre of science "Ettore Majorana". Narrow and characteristic roads full of tiny shops with typical products (hand made carpets, ceramic and sweets) animate the old medieval village.
San Vito Lo Capo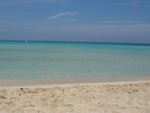 This town was a typical fishing village, nowadays the main activity is tourism. The climate, the beach, the sea, the typical roads filled with flowers, the fresh fish, the intense perfumes and the breathtaking views, offers an unforgettable holiday!! Right next to this settlement, it's a must to visit the Natural Reserve of the Zingaro.
Segesta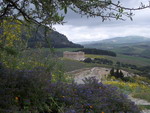 Segesta, ancient Greek-Elimo site is positioned in between soft hills. The majestic Temple, intact and superb, and the Greek theatre, escaved in the rock, complete the extraordinary landscape. Recently has been discovered even the old Necropoli.
Selinunte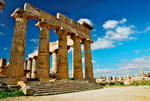 It is located in the middle of the biggest archaeological Mediterranean Park. Columns and ruins of colossal Greek temples are the rests of an ancient and grandiose city. There are 5 of the biggest temples of the entire classical civility.